BEST WORK IN PROGRESS
#53 Gary Herem – '65 AC Cobra
BEST IN SHOW – ORIGINAL
#63 Doug Anderson – '70 International AScout 800A
BEST IN SHOW – VINTAGE
#10 Owen Johnson – '29 Ford Pickup
BEST IN SHOW – CLASSIC
#54 Jesse & Laura Henderson – '70 Dodge Charger
BEST IN SHOW – FOREIGN
#18 Jay Hancock – '63 Austin 3000
FAN FAVORITE
#133 Lonnie Wallace – 1936 Chevy Sedan
SCHEDULE OF EVENTS JULY 22-24, 2022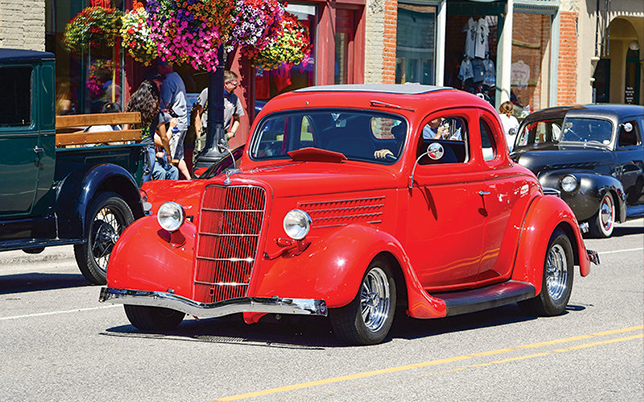 FRIDAY NIGHT
Plan on attending Friday for a BBQ and Pre-registration from 4:30 to 7:00pm at 10th Street next to Market 5555.
Participate in the parade at 6:00pm.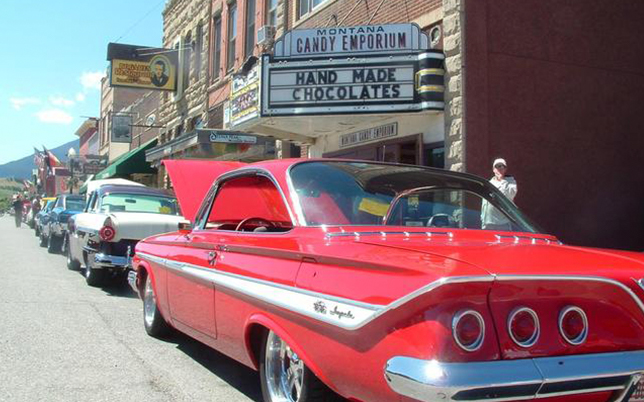 SATURDAY
The Car Show opens on Saturday at 7:00am, on our main street of Broadway with additional closed side street parking available. Awards will be announced at 2:00pm on 10th street by Market 5555.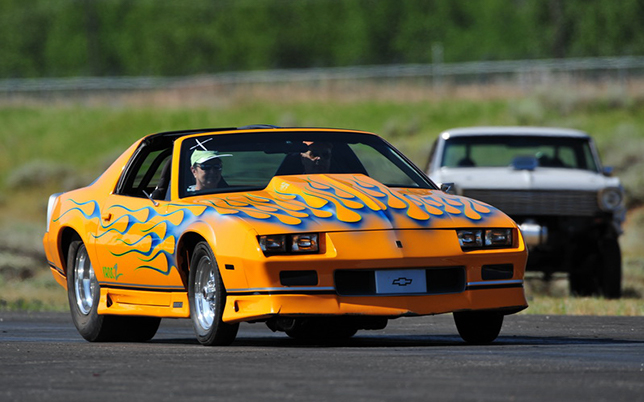 SUNDAY - DRAG RACES
The Nostalgic Drag Races are held at the airport on the runway. They will take place on Sunday. Tech begins at 7AM, races run from 8-1. The 500 foot race will cost you $5.00 a race or you can purchase an unlimited race band for $40.00. You can check out the drag race rules. Come see what your car will do, in a fun and safe environment!
WELCOME TO RED LODGE, MONTANA
Gateway to Yellowstone Park via the beautiful Beartooth Highway. Come and experience true western hospitality in this quaint, historic, mountain town. Nestled against the Beartooths, Montana's highest mountain peaks, Red Lodge is a place of extraordinary beauty and, wherever you turn, real smiles, genuine warmth and a welcoming, Western-style hospitality.
CRUISE THE BEARTOOTH HIGHWAY
This 68 mile byway winds its way through southwest Montana and northwest Wyoming and leads into Yellowstone National Park at its Northeast Entrance. Since opening to automobile travel in 1937 the Beartooth Highway has welcomed visitors from around the world – introducing them to one of the most diverse ecosystems accessible by auto in the United States.